The most established Community for the Business of WordPress
Post Status is the membership community for people who grow and sustain the WordPress economy. Our goal is for all of us who make up the WordPress community to give and grow together.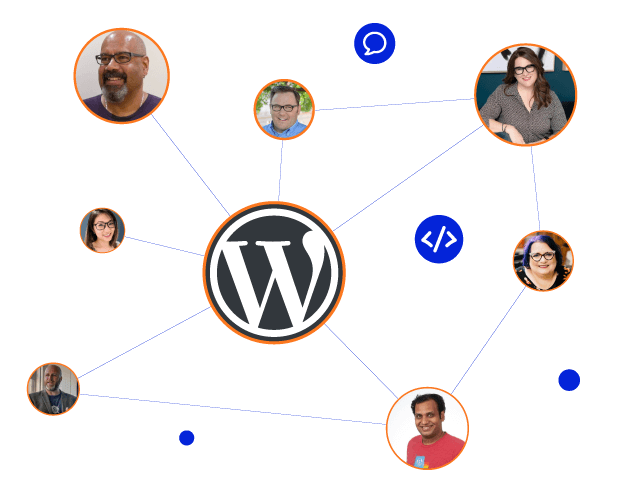 We offer Memberships for WordPress Businesses & Individuals
For over 15 years, Post Status is the essential location for WordPress News, Jobs, and Networking. With the addition of the "Partner Directory", we're bringing new value to WordPress Companies looking to generate new Business.
For WordPress Businesses
Are you a WordPress Agency, Plugin Company, or Hosting Provider? Together, we're stewards of the open-source movement, and that can only work if we're connecting into each other's potential for new business and important information.
Create your listing in "The Directory" Post Status' proprietary network of notable WordPress Businesses to drive new prospects and build market awareness
Team / Company Slack Account in the private Slack Workspace
Team access to Weekly Member Huddles
Rolling Social Media & Content Features
Unlimited access to our "invite-only" private Slack Workspace
Get the TL;DR of important WordPress news and events in our Weekly Newsletter.
Access to Members-Only Content
For Individuals
Are you working with WordPress every day as a freelancer, professional, or hobby? Do you want to stay up-to-date with the WordPress ecosystem? Join Post Status today to access the #1 WordPress Community with many points of contact for exploring deeper participation in the WordPress open source movement.
Unlimited access to our "invite-only" private Slack Workspace
Get the TL;DR of important WordPress news and events in our Weekly Newsletter.
Access to Members-Only Content
Access to Weekly Member Huddles
Companies that we partner with
Post Status partners with WordPress Industry Leaders to increase their connection with the broader WordPress Community. Whether it be through brand recognition, featured listings, job listings, content features, or newsletter call-outs, Post Status is the location where your logo is guaranteed to be seen and reinforced by the community that pushes WordPress forward.
Latest WordPress News and Podcasts
Get the inside scoop on all things WordPress by tracking headlines and trends in our News and Podcasts area. Hear it first from the actual people making it happen!
Subscribe To The Latest WordPress Business News
Don't forget to subscribe to the industry leading Post Status Newsletter to stay in the know on all things going on in the broader WordPress Community.
Latest WordPress Jobs
The Post Status job board is the best place to advertise and find work in the WordPress marketplace. We bring together serious WordPress professionals and great employers with well-compensated, typically full-time and remote positions.
Testimonials From The Community
At the end of the day it's about people, real humans, building their connections, growing their knowledge, and in the process, making WordPress better for everyone.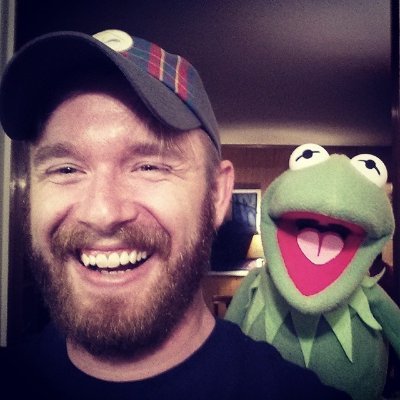 I just hired six engineers at Web Dev Studios, and almost all of them came from a single (paid) listing on Post Status.
– Greg Rickaby, Web Dev Studios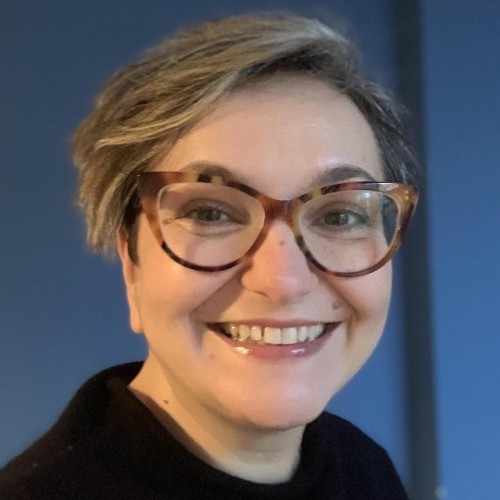 I've found my (dream) job at SiteGround through the Post Status job board.
– Francesca Marano, SiteGround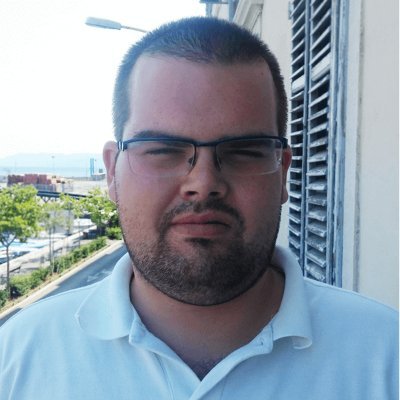 My career and life have changed for good after applying for a job from the Post Status platform.
– Igor Benic, Grow Development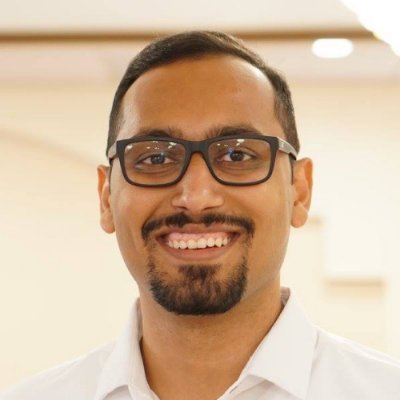 I know Post Status is a community for serious WordPress professionals, and when I got a lead for a potential developer from there, I took it seriously and ended up hiring them full-time.
– Syed Balkhi, OptinMonster