Post Status Community News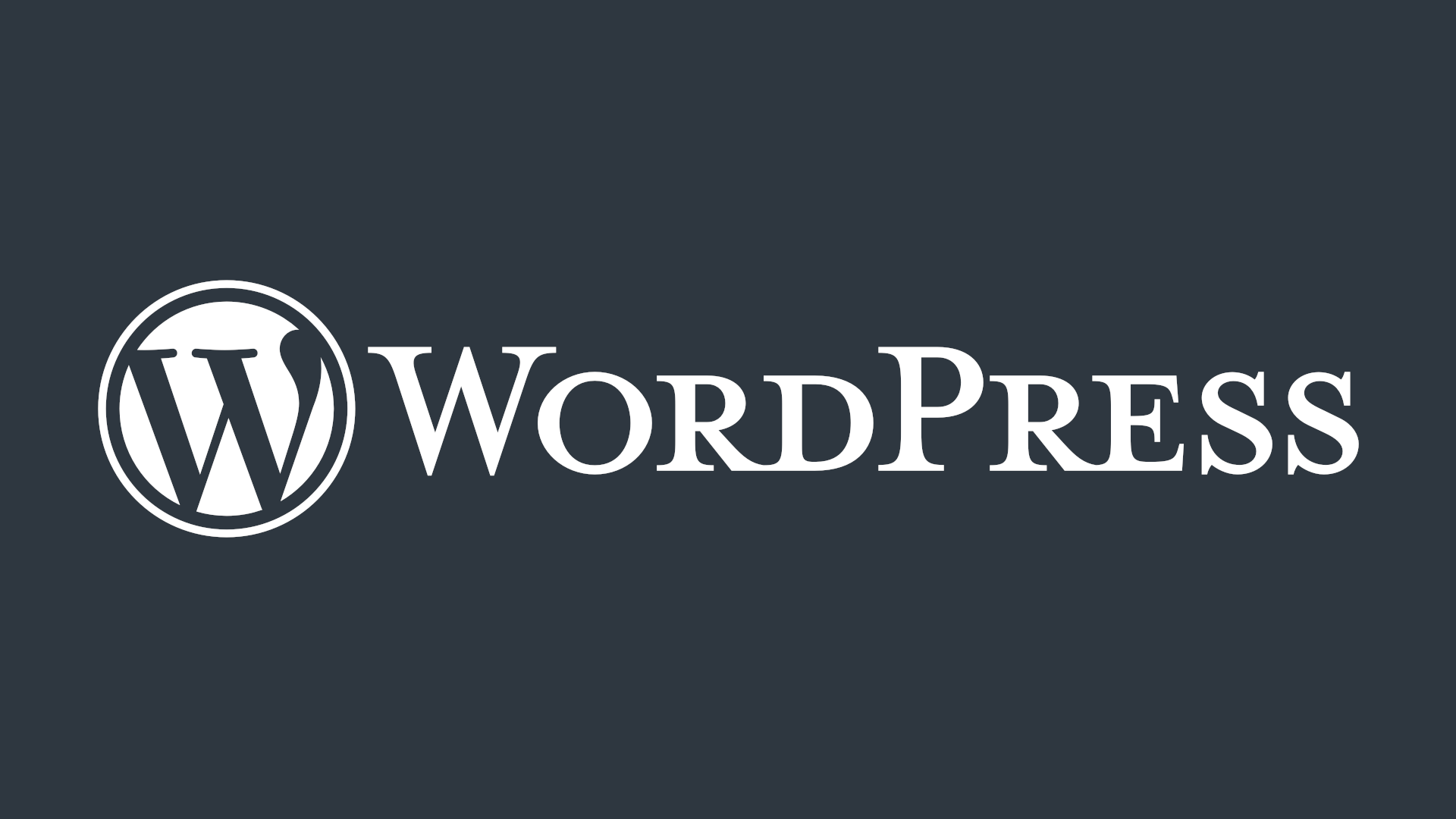 Community team is considering tooling around the building and using the WordCamp websites, in addition to the naming of events. To help speakers attend WordCamps, additional lead time for visas is requested as well. Share your thoughts now.
WP-CLI has released 2 updates. Get a look at what new features are available.
See the dev blog for more ways to use the block inspector.
Transcript ↓ In this episode, Cory Miller and Corey Maass discuss their progress on a project related to image generation and sharing. They explore the use of Open Graph (OG) images, social media platforms, and the importance of consistent branding….
Subscribe to the Post Status Newsletter
Every week, the Post Status team puts together the best news and analysis in the WordPress ecosystem and sends it straight to your inbox.