WCEU Was Amazing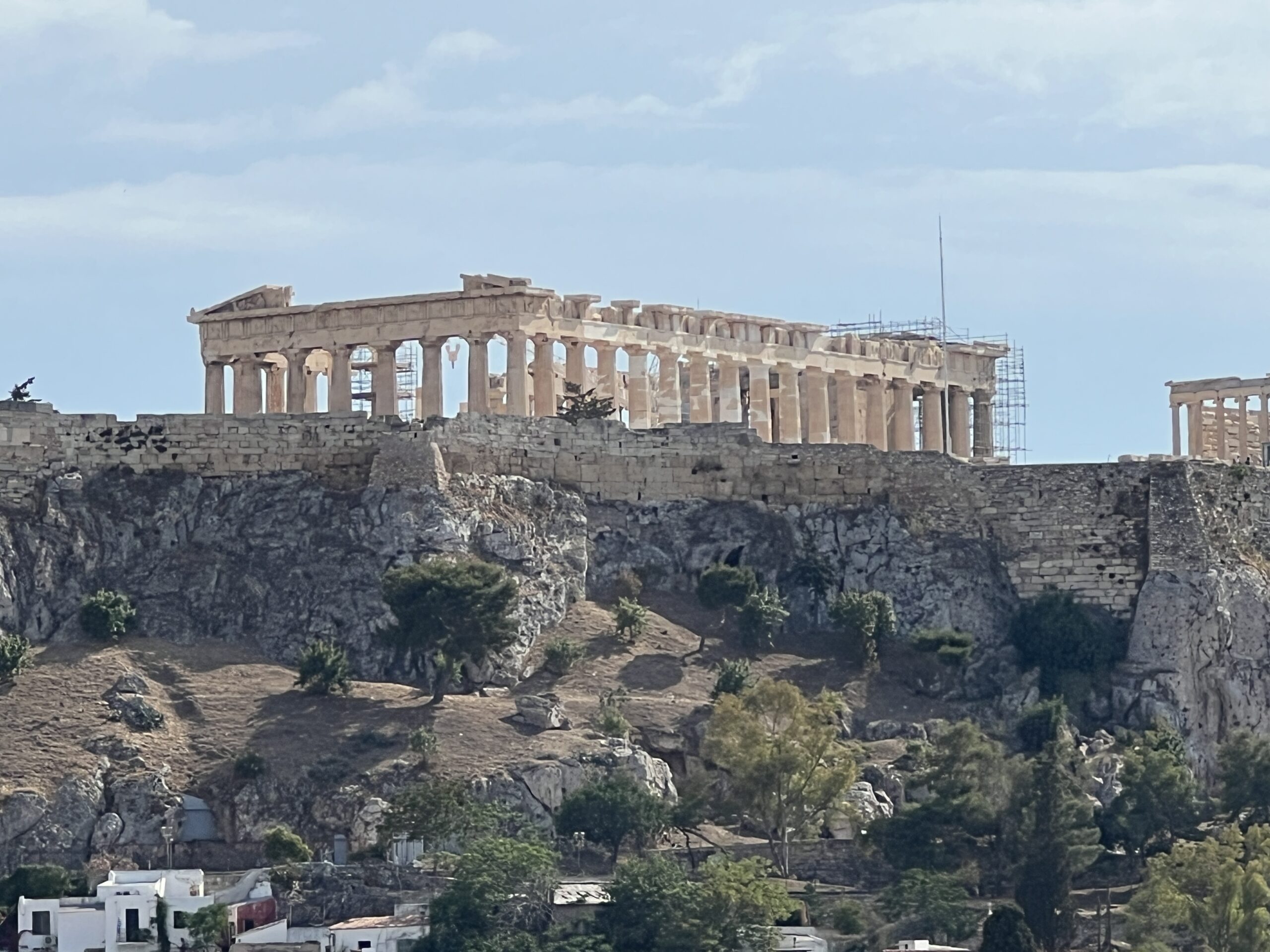 I know it's been a few weeks, but having come back with covid, I haven't had a chance to share my final thoughts on WCEU, so I'll do so briefly here.
The event was incredibly well organized from a disability standpoint. The venue was navigable, the official parties were fully-accessible, and the team was incredibly communicative about getting around.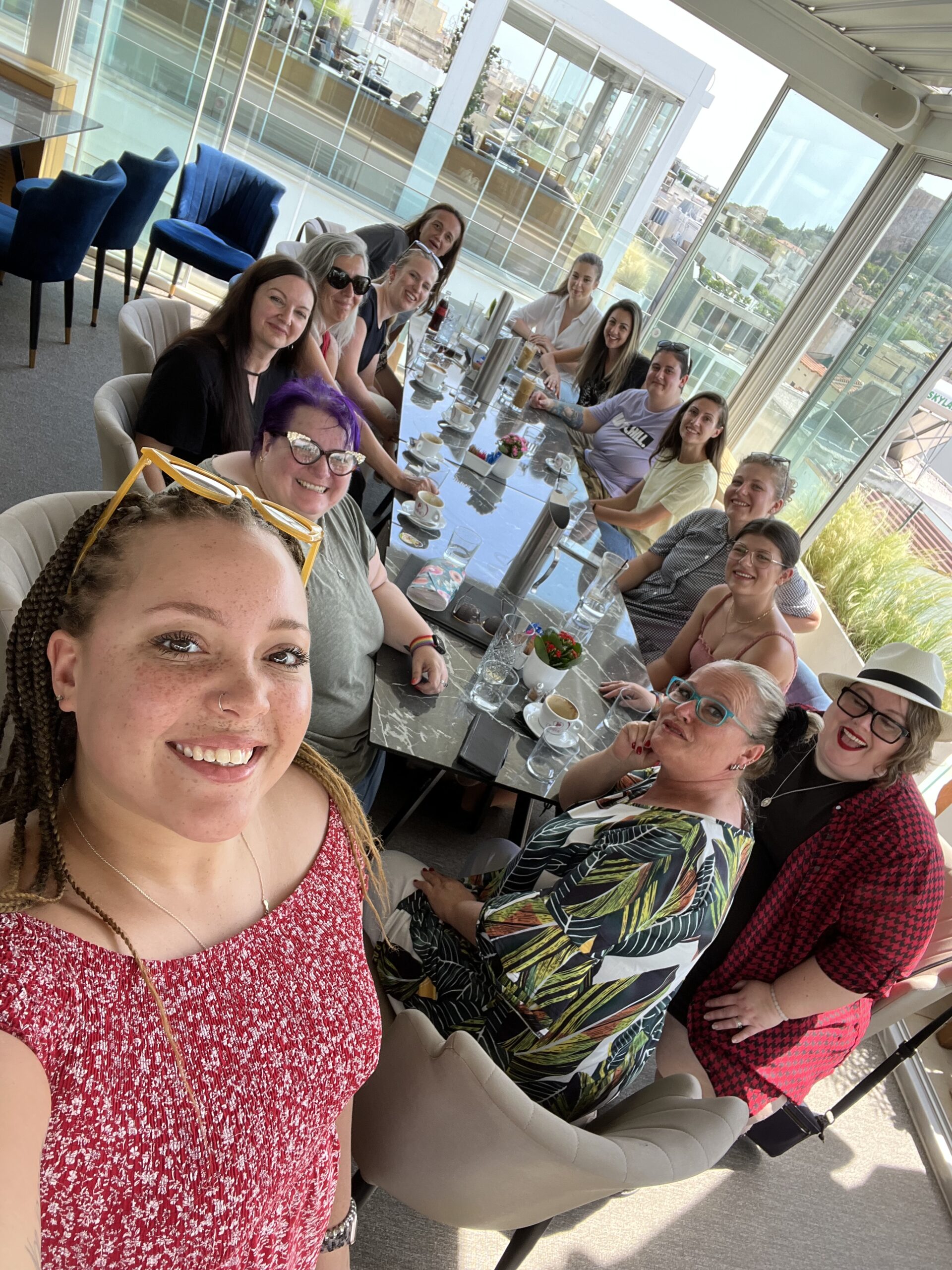 I used a lot of my time in 1:1 meetings with community members. I learned a lot from others, and hope I was able to answer their questions – mostly about how to contribute to the community as a company. Some about underrepresentation and my thoughts on how we can do better as a community. And many just to meet and learn about one another.
And the sightseeing was chef's kiss.
And having my daughter accompany me to WCEU was amazing. (She was surprised at how many of you know me.)
WCUS Is Coming!
It feels like WCEU just ended, but WCUS is just around the corner.
Not a lot of information has been released yet. We should see sponsors and speakers added to the site soon.
Will you be attending? Speaking? Sponsoring? Reach out to me and let me know, and I'll be writing about it as we approach the event.
Follow WCUS here.
Join Us on Meetup
Join us for our June Meetups! Details available on our Meetup page!
Quick Links:
Check out more WordPress events on WP.Events, a site I curate through StellarWP.
Photo of the Week
Today's photo of the week comes from Bigul Malayi on WordPress Photos.