There's still no substitute for la sensazione della scarpa sul piede…
This week WooCommerce 6.7 was released along with WooCommerce Blocks 7.8.3. Our good friend Rodolfo Melogli polled the Woo community for his 400th issue of WooWeekly: If you could change one thing in WooCommerce, what would it be?" Multidots shares a fascinating case study they have on both migration and multisite for RHRSwag.com. And Marius…
New Releases
This week WooCommerce 6.7 was released. The most notable updates in this round were the location of the Product Reviews. These have been moved to a dedicated spot in the Admin Menu under Products > Reviews and will also show up under the WooCommerce > Home screen.
WooCommerce Blocks has been updated to version 7.8.3 with this release cycle as well.
Additionally, there has been a Release Cadence update. The Beta cycle will be running longer, making sure those bugs are squashed before the Release Candidate is released. This will not affect the final release shipping on the second Tuesday of each month.
What would you change?
In celebration of the 400th issue of WooWeekly, Rodolfo Melogli shared responses from the WooCommerce Community to one big question: If you could change one thing in WooCommerce, what would it be?
Multidots Team on Migraton with Multisite
Over on Do the Woo we had the chance to sit down with Aslam Multani (COO and Cofounder) and project manager Chirag Patel as well as developer Ajay Ghaghretiya from Multidots. They share a fascinating case study they have on migrating many WordPress sites into one multisite install for RHRSwag.com.
The perfect fit eludes the e-commerce experience
We also share Post Status member Marius Vetrici in our latest WooDev Profile. He's been writing code since 1994 and has 10+ programming languages under his belt and 20+ years of experience. Despite (or because of?) that, he's interested in low-code tools and refuses to buy shoes online. You've just got to try them on to get the perfect fit and feel of the shoe on the foot.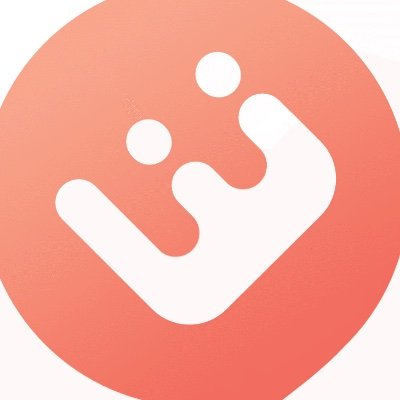 Do the Woo! Get the Podcast. Subscribe to the Newsletter.
Learn from others. Grow your business. Connect with a community of like-minded developers and builders who freelance, run agencies, and build really cool products and sites in the WooCommerce ecosystem.