Welcome to season two of the Post Status Get Hired podcast! In this episode, Michelle Frechette speaks with Terry Trout from Nexcess about what she looks for when hiring in marketing, where she posts job listings, and what the most important factors are in adding someone to an already-existing marketing team.
🎙 Every month Get Hired will help you discover careers in WordPress. Cory Miller and Courtney Robertson launched this podcast series in 2021 to help anyone who wants to start or develop their career in the WordPress space.

Beginning with season two, Michelle Frechette interviews hiring managers in WordPress to talk about the different things they look for when hiring and how you can put your best self forward as a job candidate. 

🐦 Follow @GetHiredWP!

Browse our archives, and don't forget to subscribe via Castos or by RSS. 🎧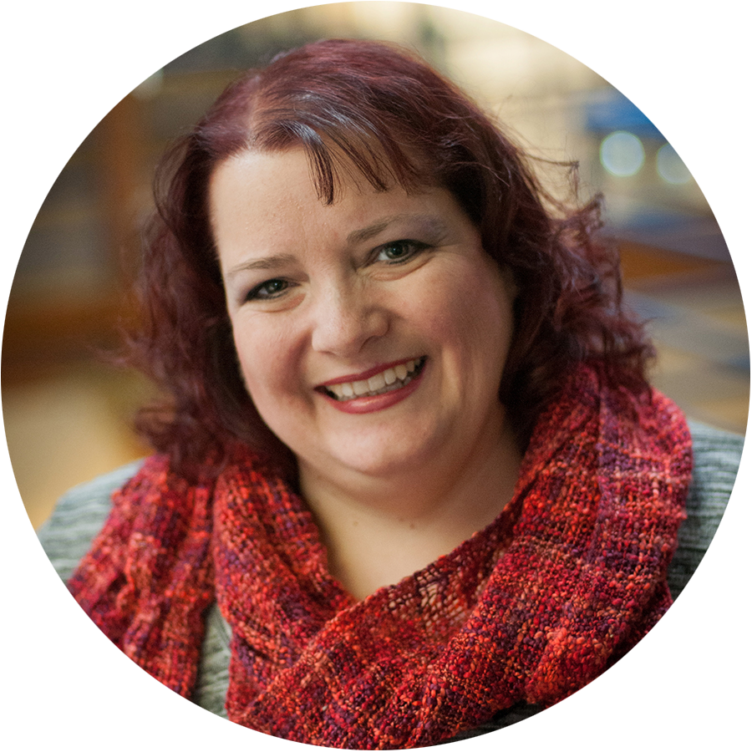 Michelle Frechette is the Director of Community Engagement for StellarWP at Liquid Web.
Michelle Frechette is the Director of Community Engagement at StellarWP. She is also the Podcast Barista at WPCoffeeTalk.com, cofounder of underrepresentedintech.com, creator of wpcareerpages.com, the president of the board for BigOrangeHeart.org, Director of Community Relations and contributor at PostStatus.com, podcaster at WPMotivate, podcaster at Audacity Marketing, author, business coach, and a frequent organizer and speaker at WordPress events. Michelle lives outside of Rochester, NY where she's an avid nature photographer. You can learn more about Michelle at meetmichelle.online.