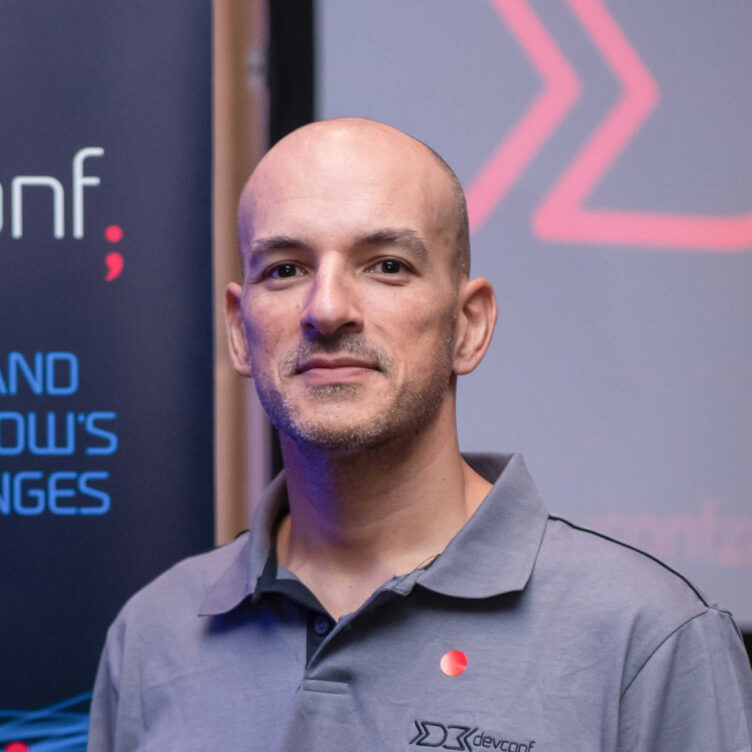 After a 20 year career in software development (15 of which have been on the web) Jonathan recently joined Automattic as a full-time sponsored contributor on the WordPress Training team. As a WordPress Code Instructor (aka Technical Instructional Designer) he gets to work with the Training team and the WordPress community in creating technical educational content for Learn WordPress.
What do you enjoy most about working in WordPress?
The power that it has to change lives. I've experienced this personally, and seen how WordPress has empowered others to find new career paths, build networks, and form friendships across the globe. While we might have our problems (doesn't every open source project?) we're open about them, and we bring them into the light and argue passionately with each other because we want to make things better for everyone.
What do you love most about your Post Status membership?
When I joined Post Status in 2016, I was looking for a place where I could connect with other WordPress development professionals, and bounce technical questions off them. To this day it's still one of the first places I go to when I need answers. But it has become more than that, it's become a place to have bigger philosophical discussions around business, open source, and everything WordPress related, in a respectful and inclusive way.
What business/web/WordPress advice do you have for others in our industry?
I consider myself lucky that I came from a "vanilla" web development path (first learning MySQL/PHP/HTML/CSS/JavaScript), then transitioning to PHP frameworks, and then moving into developing for Joomla, and then WordPress. While WordPress might power 40% (more or less) of the web, there's another 60% out there doing interesting things. Go and discover those things, see what they're doing, learn both the good and the bad, and see what you can apply to what you're doing, to make your life better/easier/more productive.