Let's start the Hallway Track early!
Calling ALL Post Status Members! We want to hang out with you!
Details
Date: Thursday, September 8
Time: Noon – 4:00pm (come and go)
Location:
Riverwalk Golf Club, 1150 Fashion Valley Rd.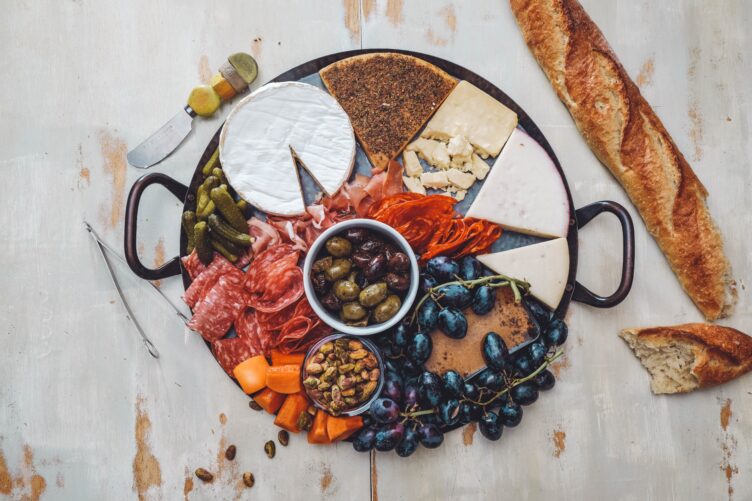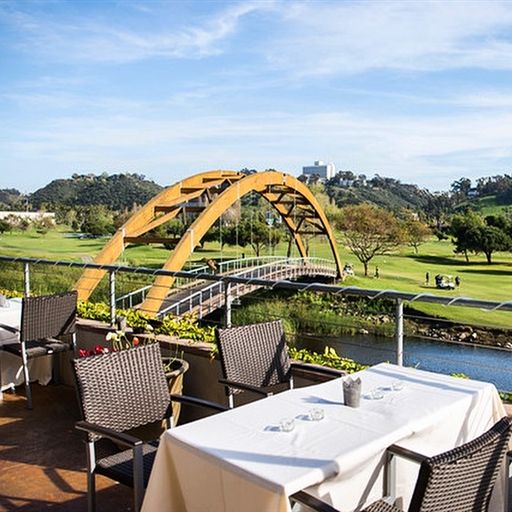 The beautiful Riverwalk Golf Course is located in the heart of San Diego's Mission Valley just minutes from the WCUS venue.
There are few sidewalks between Town & Country Resort and Riverwalk Golf Course, so we higly recommend taking an Uber or Lyft for your safety and welfare.
Let's HUDDLE! Come join us for snacks, beverages, and some good old-fashioned networking! (It's been so long since we've seen so many of you in person!) We may even have some swag to give away.