Post Status and Atarim Summit
Post Status is partnering with Atarim to bring you an amazing Web Agency Summit. Atarim is doing the heavy lifting (it's shaping up to be an amazing event with awesome speakers and virtual areas to explore). Post Status will make sure the networking lounge is a hot place to be. I've been working to line up some great community folks to host the lounge throughout the summit so the conversations, opportunities, and fun will be epic!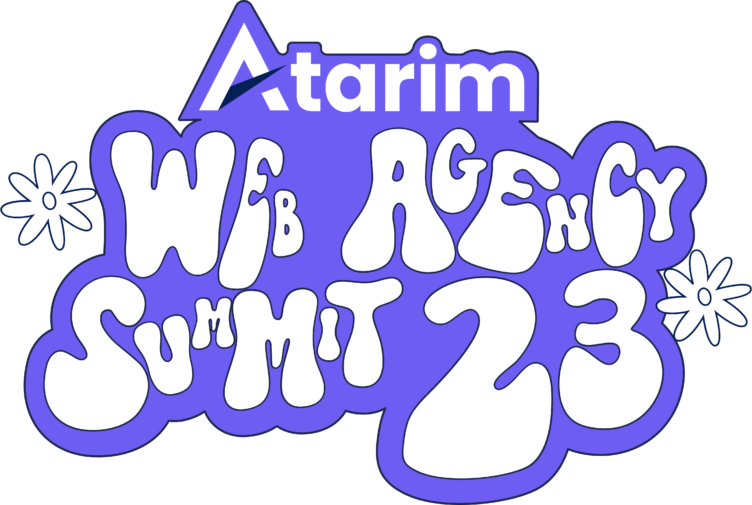 I'm also truly honored to be speaking at the summit! My talk will be about starting a podcast (something I wrote about last week). I'm not an expert in podcasting per se, but I do love it and have a ton of experience. And in spite of "doing it all wrong" when I started, I've had some success. I'm excited to share my experiences and some pointers for anyone thinking about starting one up.
Come join us over at the summit. It's free. It's fun. And you're sure to learn something, meet someone, and find it a worthwhile use of your time. Sign up here.
In the Spotlight
Post Status professional member Amber Hinds is in the spotlight this week. Amber is the CEO of Equalize Digital, Inc., specializing in WordPress accessibility, maker of the Accessibility Checker plugin, lead organizer of the WordPress Accessibility Meetup, and co-lead organizer of the WordPress Accessibility Day conference.
Join Us on Meetup
Join the Post Status meetup here: meetup.com/post-status/ and then RSVP for the meetups that best meet your needs (one, two, or all three).
Professionals: 4/18 at noon ET
Agency: 4/19 at 10am ET
Product: 4/20 at 10am ET
Quick Links:
Check out more WordPress events on WP.Events, a site I curate through StellarWP.
Photo of the Week
Today's photo of the week comes from Javier Casares on WordPress Photos.