Working Together to Accomplish Great Things
This year I've had a lot of fun doing Selfie Challenges, and using the opportunity to not only get photos with so many wonderful WordPressers, but also to raise money for some pretty awesome things.
Through WordCamp Asia and WordCamp Phoenix, we raised $1250 for Big Orange Heart.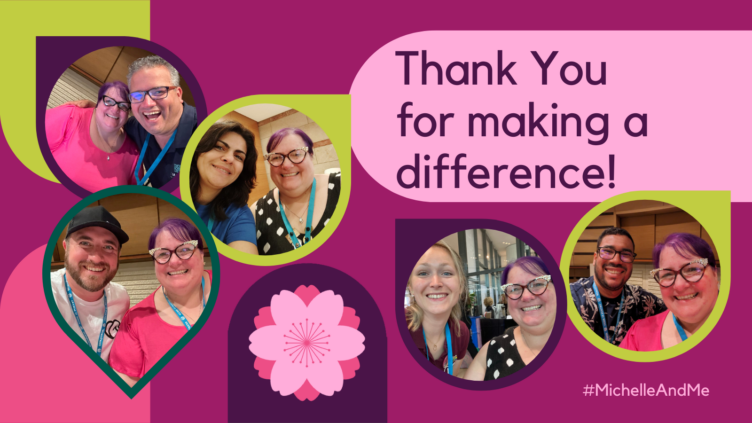 Through WordCamp Europe and WordCamp US we raised $4250 to help send twelve underrepresented speakers and organizers to eight WordCamps! What started out as me pledging $500 turned into many companies and individuals giving to help grow that opportunity.
We sent people to the following WordCamps in 2023
WordCamp Nairobi
WCUS
WCEU
WordCamp Iloilo
WordCamp Rochester
WordCamp Denmark
WordCamp Managua
WordCamp San Jose
We've exhausted the funds we raised this year. There are always more opportunities to help, though, so if you are looking to be part of individual sponsorships and you don't know where to start, message me and I'll help you out.
Join Us on Meetup
Join us for our Meetups! Details on our Meetups are available on our Meetup page.
Quick Links:
Find the Complete WordCamp Schedule here.
Photo of the Week
Today's photo of the week comes from eleonoraanzini on WordPress Photos.