According to mental health professionals, journaling is one of the best tools for a clearer mind and a happier life. Journaling offers benefits galore for mental, emotional, and even physical health. In fact, research shows that keeping a journal can lower stress, alleviate anxiety, relieve depression, and help boost the immune system. As a key component of mindfulness, journaling can help you stay present and inspired in your daily life.
In this webinar with Kristen Wright, creator of "The Transformation Year" and two books on journaling, you'll learn:
Some of the science-backed reasons to start keeping a journal.
Tips for developing a journaling habit.
5 techniques for journaling effectively.
Prompts to help you start journaling today.
Learn new skills and build your knowledge to enhance your career in WordPress! Post Status Upgrade is an ongoing series of live workshops centered around a particular skill or learning activity.
Our Guest: Kristen Wright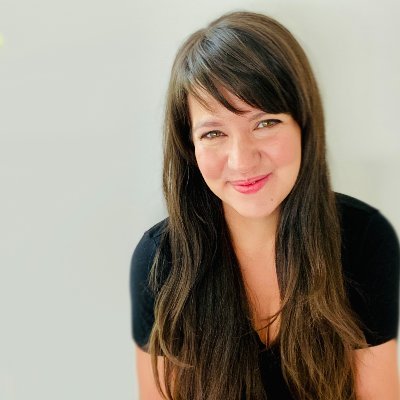 Kristen Wright is the author of The Transformation Year, a year-long email series with daily journal prompts. She's been keeping a daily (or almost daily) journal since 2014. She has published two books of her journals, Tell the Trail and A Tiny Existence. Kristen has been with iThemes since 2011, leading content, email, and product marketing.
Founded in 2006, WordPress VIP is the agile content platform that empowers marketers to build content both faster and smarter so they can drive more growth. We empower content and development teams with the flexibility and ubiquity of WordPress—the agile CMS that powers more than 40% of the web—while ensuring the security and reliability organizations need to operate at scale