Fresh WooCommerce 6.3 Release Candidate and 6.2.1 Security Release
WooCommerce 6.3 RC has been released with updates to the Admin and a couple of fixes to the product attributes table since the release of the beta. So get your testing on! This release candidate was followed up with a WooCommerce 6.2.1 Security Fix for permission check in reviews and path traversal in importers.
Object Cache Pro Partners with Convesio — Plugin Authors Take Note
In other news, hot on the heels of securing $5 Million in new investment capital, Convesio has partnered with Object Cache Pro to increase performance for both their Business and Enterprise WooCommerce/WordPress customers.
Object Cache Pro is the work of Till Krüss who partnered with Cloudways in a similar fashion in late 2021. Till's work with hosting partners is an innovative and exciting business model that seems to align the interests of devs, hosts, and their customer bases for mutual benefit. It's an idea other plugin developers might want to consider when a SaaS version of their product isn't an option or the best way to grow.
Jordan Gal Offers Insights into the Woo and WordPress Space
And lastly, Jordan Gal, founder of Rally, shares his experiences around entering both the WooCommerce and WordPress space. Jordan has some truly visionary insights into checkout, product pricing, and the overall ecosystem.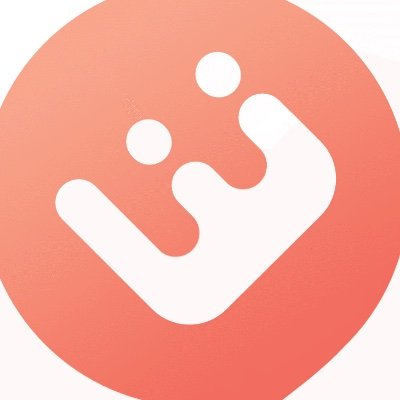 Do the Woo! Get the Podcast. Subscribe to the Newsletter.
Learn from others. Grow your business. Connect with a community of like-minded developers and builders who freelance, run agencies, and build really cool products and sites in the WooCommerce ecosystem.