Building a résumé is always a challenge. Sometimes it feels especially daunting, but with a few tips, some organization, and some time to make it shine, it is one of your greatest tools for finding a new job.
In this webinar, we discuss different kinds of résumés, what to include, and what not to include in your résumé.
Enjoy the playback here, and download the slides below!
Click here or the image below for a PDF of the slides.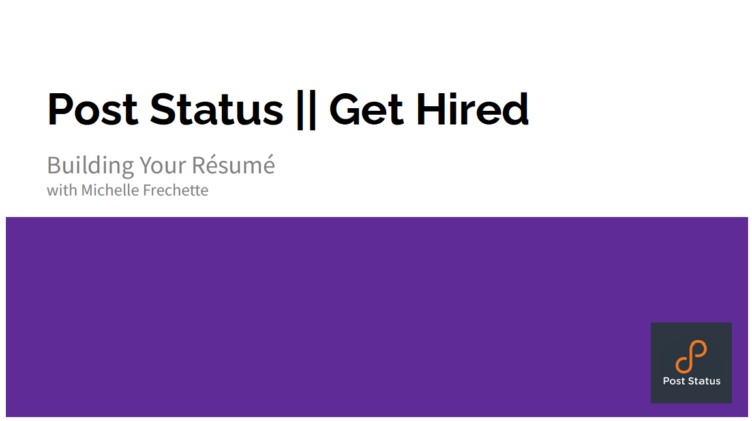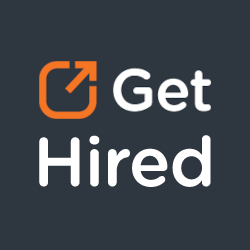 Get started today! Build your career in WordPress.Build your network. Learn with others. Find your next job. Read the Get Hired newsletter. ✉️ Listen to the Get Hired podcast. 🎙️ Follow @GetHiredWP. 🐦