Post Status is for WordPress Professionals
Join a rich community of other WordPress professionals and the conversations that matter to our mutual success.
You'll be joining a great association of hundreds of WordPress professionals, influencers, and experts in the WordPress community. Large or small, our businesses depend on each other, the health of the WordPress open-source project, and the Open Web.
Get outstanding industry analysis, commentary, job listings, and community networking — every day in Post Status Slack, in our business, technology, career, and community news, on our social channels, in weekly huddles, and at in-person events. Our weekly newsletter is free for everyone.
A Post Status business or individual membership lets you enjoy the benefits of our network all year long. You can join as a solopreneur or come on board with your team as an agency owner or product company founder.
A Professional Community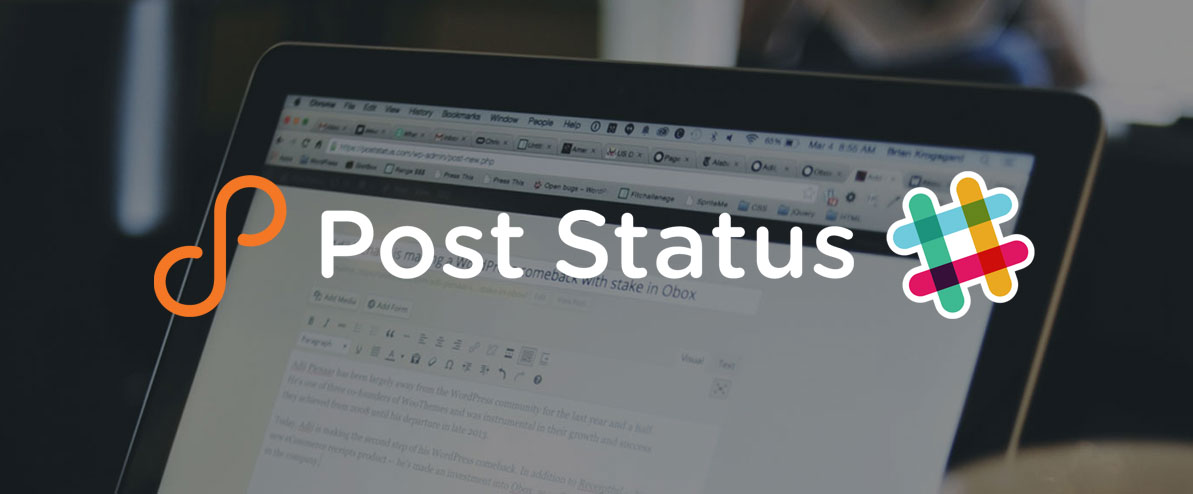 Business (Agency and Product) Members are invited to private Slack channels where we have conversations about WordPress, business, and web tech. Every day we learn from each other. The open channels allow members to connect with hundreds of people in the WordPress community and business ecosystem
WordPress People and Business Directories
The Post Status Index member and organization directory offers members a LinkedIn-style profile, for WordPress businesses and professionals.
Outstanding Free Content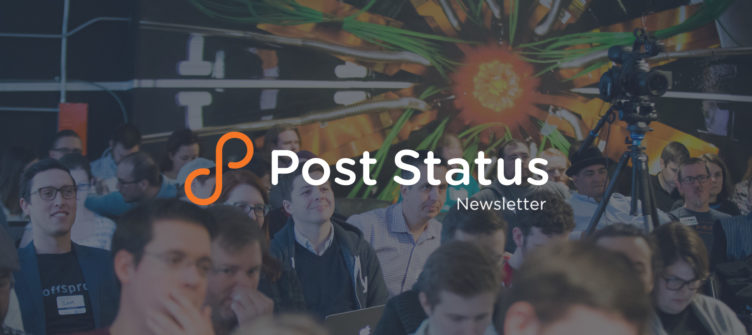 Your membership also helps fund the production of WordPress news, analysis, and community conversations published here and in our weekly newsletter.
Curated Content
A weekly newsletter with a roundup of the latest WordPress news with featured writing, podcasts, and videos from Post Status.
Audio Content
Rich, focused podcasts with interviews and discussions focused on all aspects of the WordPress community.
Join Today!
Join Post Status for exclusive reports, your personal directory listing, members-only content, and to generally level up your WordPress game. You'll be happy you did.