Tech Roundup Week Ending June 2: Check out what happened in WordPress (and other) tech this week.
WooCommerce 7.7 If you're running an online store using WooCommerce, you'll be excited to hear about the recent 7.7 release! This latest update focuses on improving performance, security, and user experience. Among the key features in version 7.7 is the new Webhooks API, enhanced management of external products, and improved performance when modifying variations. From…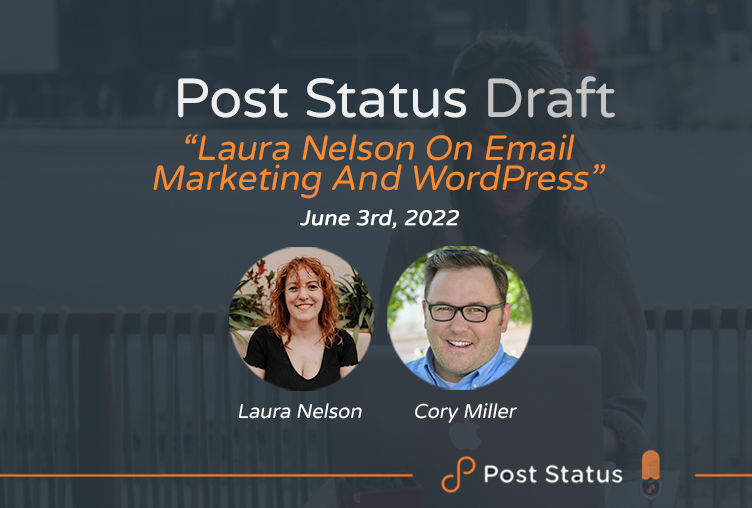 Laura Nelson and Cory Miller talk about creating content for email marketing.
End of content
End of content