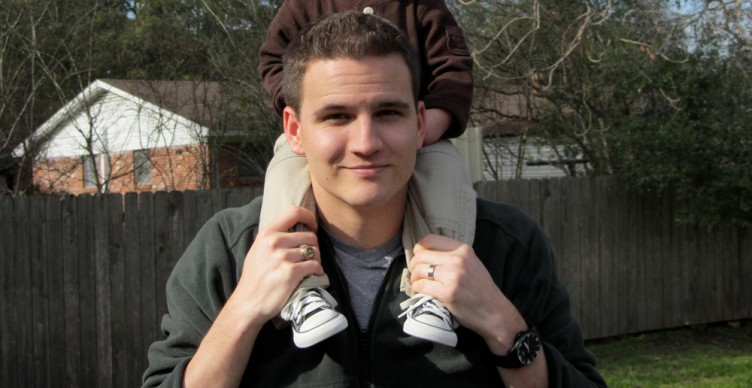 I'm thrilled today to announce that the Post Status team is growing. Doubling, in fact! I'm very happy to announce that Travis Northcutt is going to be a Contributing Editor to Post Status.
In this role, Travis will be able to do a number of things:
Help review and write link posts so that there is a steady flow of good reads for us to share with our audience.
Review mine and other guest posts with his grammatical eagle eye, ensuring a higher level of quality.
Write his own news and editorial long-form posts as he feels the urge, bringing diversity of opinion to the site.
Travis is a well-respected member of the WordPress community. He's been a reader since Post Status began and has, on multiple occasions, given me great feedback for how I can improve both the site and the content.
He recently offered to help fix typos and the like as he found them, but I had something more in mind. So I offered Travis a larger role. I thought he would be a great fit in a more involved editorial role, and thankfully he accepted my proposal.
Here are some words from Travis himself:
I'm delighted to be joining Post Status. I've been making a concerted effort to get more involved in the WordPress community over the past couple of years, and I see this as an opportunity to grow that involvement even more. One of my goals this year is to help more people in the WordPress community however I can, and I think this is a great way for me to do that.

A tiny bit about me: I'm a husband, dad, and developer from Bryan, Texas. I've been using WordPress for about six years, and developing for it for about four years. When I'm not working, I spend most of my time with my wonderful wife and my (almost three year old) son.
Travis is a partner at The Bright Agency. You should also follow him on Twitter @tnorthcutt.
Adding Travis will help me tremendously. I will now be able to spend more time working on new parts of the site that I've been wanting to add for a long time.
Travis' longstanding involvement in and understanding of the WordPress community gives me confidence that Post Status will keep its same "voice", though in two distinct forms. We may not always agree on topics, and that's fine. In fact, it's great. I look forward to exploring how we can utilize our differing experiences in a positive way to best offer reliable and thought provoking information to the WordPress community.
Please join me in welcoming Travis to Post Status. I'm more confident than ever in the future of this website, and I'm extremely excited to start rolling out new aspects of the site in the first half of this year.