WordPress showcase: Washington State homepage
I have another gorgeous WordPress showcase to show you today, and it's Washington State University. Jeremy Felt — an extremely reputable WordPress developer (and club member!) — works there and has a great summary post.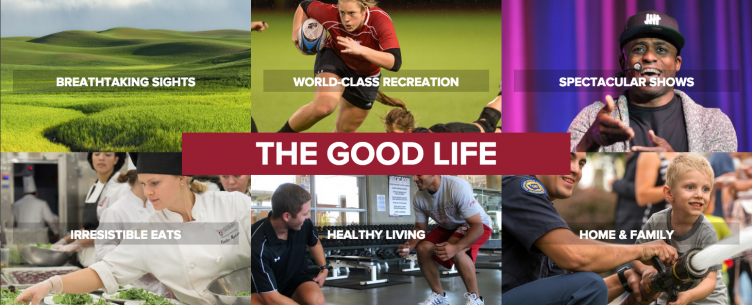 This website is gorgeous code-wise and pixel-wise. They did a heck of a job and WSU.edu is an incredible testament to WordPress for education in general. Really, be sure to check out Jeremy's post, because it's full of open source goodies.