With a Post Status membership, you'll be joining a diverse and welcoming association of hundreds of professionals and experts from every sector of the WordPress community. It's a mature group, with roots grown deep and wide since 2013 — and we have fun as well!
Join the Club with your annual Post Status membership today, and enjoy the benefits of our network all year long.
Professional Community
Post Status is for WordPress Professionals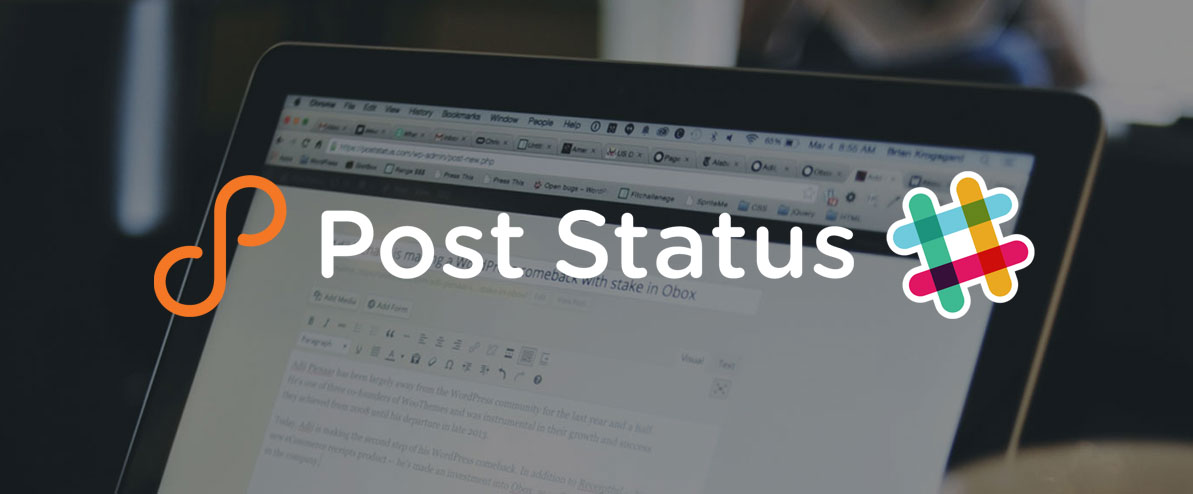 Members are invited to a private Slack chat channel, where we have conversations about WordPress, business, development, marketing, books we're reading, health and wellness — and much more. We generally learn from one another. This channel allows members to connect with hundreds of leaders and influencers in the WordPress community.
💼 Directories of WordPress People and Organizations
Our member directory offers members a LinkedIn-style profile for Post Status, as well as an organization directory for WordPress businesses. Businesses and Club Members are linked from posts about them, and posts about them show up in their profiles.
🆓 Outstanding Free Content
Your membership also helps fund the production of new, consistent WordPress content on the main Post Status blog and in the weekly newsletter.
✍️ Curated Content
A weekly newsletter with a roundup of the latest WordPress news and occasional longer articles from Post Status.
🎙️ Audio Content
Rich, focused podcasts with interviews and discussions focused on the WordPress community.
🤝 Join Today!
Join The Club
Join the Post Status Membership Club for exclusive reports, your personal directory listing, members-only content, and to generally level up your WordPress game. You'll be happy you did!
$197
per year