Front-end performance in WordPress is all about first impressions and using those first impressions to create a positive experience for your website visitors. In this webinar, Mike Crantea and Sabrina Zeidan from XWP unpack how to think about front-end performance and where to focus your efforts to create positive experiences for your site's visitors.
This webinar is focused on guiding business owners on how to think about performance in WordPress. You will learn the general principles behind front end performance. Then you'll get an introduction to some standard tools for monitoring site performance followed by some tactics for improving your website's performance. 
Guests:
Mike Crantea, Principal Engineer at XWP and Performance Advocate 
Sabrina Zeidan, Performance Engineer at XWP
Host: Jonathan Wold, Post Status Partnerships
Topics:
How to think about front-end performance in WordPress. 🤔
Tools available to you. 🔧
Practical tips and recommendations. 💁‍♀️
Our Guests:
Principal Engineer at XWP and Performance Advocate.
Passionate for Frontend Architecture and Web Performance, writing about it.
Performance Engineer at XWP.
All-things WordPress performance, and talking about it.
One of the many whose lives have been changed by the WordPress Community.
Content Team Lead at WordCamp Europe 2022.
Follow Sabrina on Twitter.
Your Host: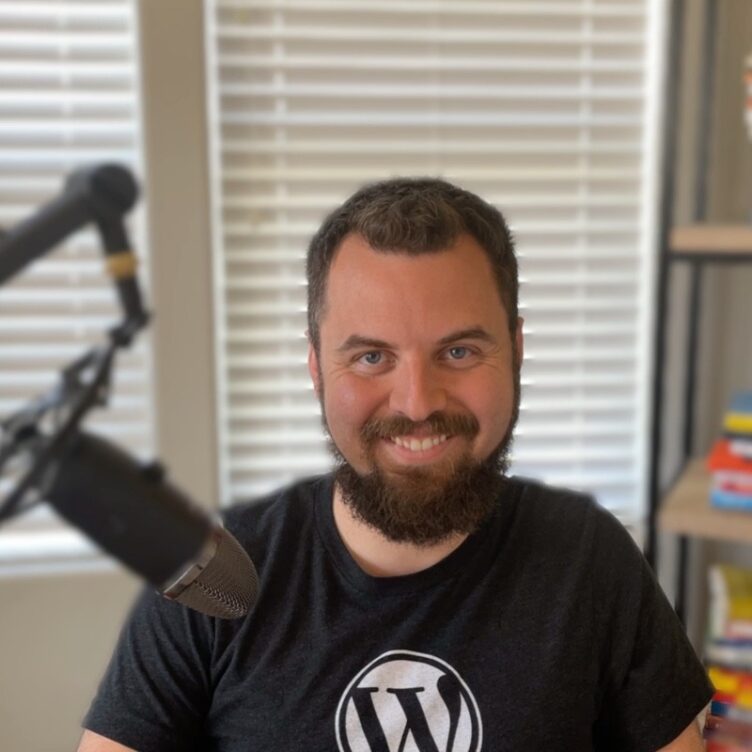 Jonathan Wold is the Strategist for Post Status. He joined the WordPress community in 2004, fell in love with WordPress, and has been all in ever since. Jonathan thinks about WordPress as an Operating System for creating on the Open Web and invests his time and energy into growing the WordPress ecosystem. He leads partnership efforts at Post Status and stirs up trouble wherever he can.
Every week Post Status Live will brief you on important WordPress news — in about 15 minutes or less! Learn what's new in WordPress in a flash. ⚡

You can listen to past episodes of Post Status Live, browse all our podcasts, and don't forget to subscribe on Spotify, Amazon Music, Google Podcasts, iTunes, Castro, YouTube, Stitcher, Player.fm, Pocket Casts, Simplecast, or by RSS. 🎧
🔗 Mentioned in the show: