Watch Cory Miller as he talks with Natasha Golinsky. Natasha is Principal and Lead Project Manager of Vancouver-based On Purpose Projects (@purposeprojects). Find out how Natasha gets paid for discovery and prevents scope creep from emerging in web design projects.
What if you could obliterate scope creep in every project — before it even starts?
Is project management something you struggle with? Does scope creep plague your team? What tools should you have? While still allowing for change, how do you define project scope early — and stick to it? What should your discovery process look like? Can you really bill clients for it?
After this webinar, you will understand why leadership and project management go together naturally. You'll find out how Natasha built her agency, why she specializes in website redesigns, and how she eliminates scope creep.
Learn the business essentials for WordPress freelancers and agencies:
How to get your client on board with a paid discovery phase.
Why detailed discovery is directly linked to your profitability.
How to create crystal clear project scope expectations and get all stakeholders on board with it.
About Natasha Golinsky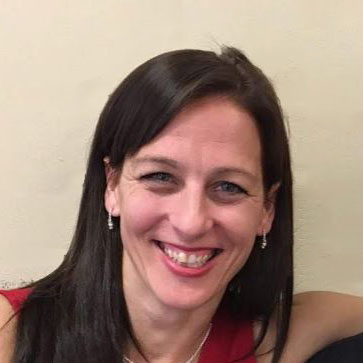 Natasha is a website redesign specialist and the Principal/Lead Project Manager at On Purpose Projects — a web design/development agency based in Vancouver, British Columbia. She has held non-profit and private sector management roles and has a wide range of experience with system development, operations management, data management, recruitment and training processes, staff supervision, sales, and strategy implementation. Natasha also is a mom of three, an athlete, an aspiring polylinguist, and she loves sharing ideas for greater efficiency and profit with other web professionals.
You can find Natasha on Facebook. Her company website is OnPurposeProjects.com.