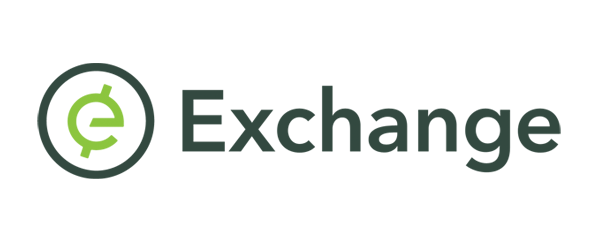 iThemes announced this morning that they are entering the eCommerce landscape with a new product called Exchange. Based on their announcement post, it seems the product will be a classical physical goods eCommerce product, in the same realm as WooCommerce, WP E-Commerce, and Shopp.
edit: as clarified in the comments, it actually appears their first competitor will be the likes of Easy Digital Downloads, as Cory says they will eventually make their way into physical goods.
They say the base plugin will be free. I assume it will follow the now-popular add-ons model. They've hired Glen Ansley and Lew Ayotte to "champion" the project, which is good. I'm interested to see how they differentiate themselves from other providers.
They've got a beta on the way, and promise in the announcement post to explain more about why and how they're doing this project, so I guess we'll learn more soon.