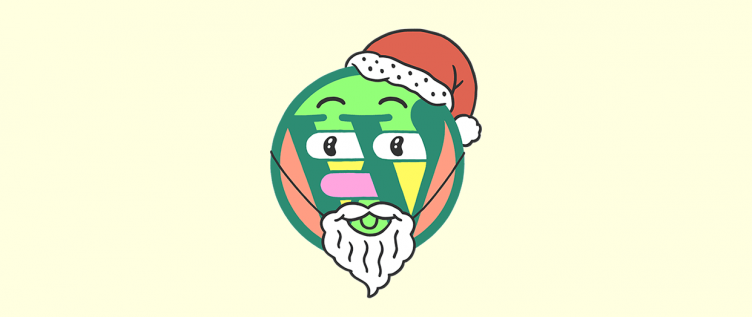 This weekend, WordSesh 3 will begin. WordSesh is 24 straight hours of live streamed presentations and discussions from a variety of intelligent folks in the WordPress world.
It starts at 0:00 UTC Saturday, which really means 7:00 p.m. Eastern time on Friday for those of us in America. It'll run through Saturday evening.
The lineup for WordSesh is as good as any WordCamp, and the chat around the past events has been fantastic. Scott Basgaard and his team of volunteers do a great job.
I'll be on a WordPress news roundtable at the tail end of WordSesh. On Friday, I'm going to have some news that will help explain my radio silence of late, and will probably spice up the conversation I'm to have with Jeff Chandler (of WP Tavern), Dre Armeda and Brad Williams (of DradCast) and Doc Pop (of Torquemag). I hope you'll watch.
Check out all the information on the WordSesh website, follow @WordSesh on Twitter, and RSVP if you'd like to attend. There are already over 600 people signed up. It's completely free and community supported. I love this event and I'm glad to see it happen again.