LoopConf is a developer centric conference, and LoopConf "2.1" took place in Salt Lake City in early February. This second iteration of the event was a great one, with informative, diverse talks, a laid back atmosphere, and it was very well organized — which is especially impressive considering the challenges that mother nature caused. As an added bonus, you can now watch all the talks for free.
Originally planned for Miami last year, LoopConf was postponed due to a hurricane in southern Florida — hence the ".1" above — and rescheduled closer to organizer Ryan Sullivan's home in Salt Lake City. Despite the postponement, most attendees were still able to make it, and some folks (like me) could only go to the newly scheduled event.
Salt Lake City was unseasonably warm, making it a pleasant few days, mixed with great food and company. It was also a pleasure to be able to meet more people from local companies, including the newly minted BlueHost and MOJO headquarters downtown.
Post Status was at LoopConf as a media partner, and Brian Richards and I took a lot of pictures, as well as several video interviews.
What to know about LoopConf
In our first video interview, Ryan talked about the origins of LoopConf, and described what he hoped attendees would get out of the event:
I hope to see a future LoopConf 3, and I think the venue and atmosphere worked really well in Salt Lake City.
A small sampling of valuable talks
There were many great talks. I didn't attend them all, as I was working on other stuff for much of the two days, but the feedback was pretty universally positive, and every talk I did attend, I found valuable.
The competitive landscape for WordPress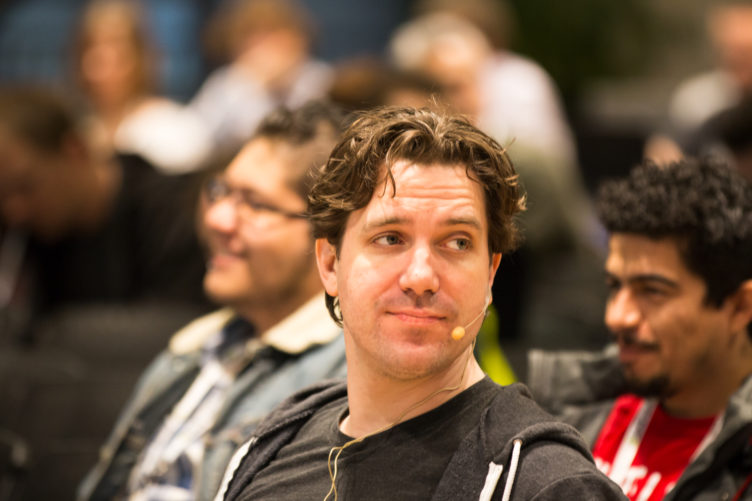 The first day kicked off with a great talk by Pantheon co-founder Josh Koenig, who spoke on the competitive landscape for WordPress, including opportunities and risks. It was a really excellent start to the event.
Empathetic communication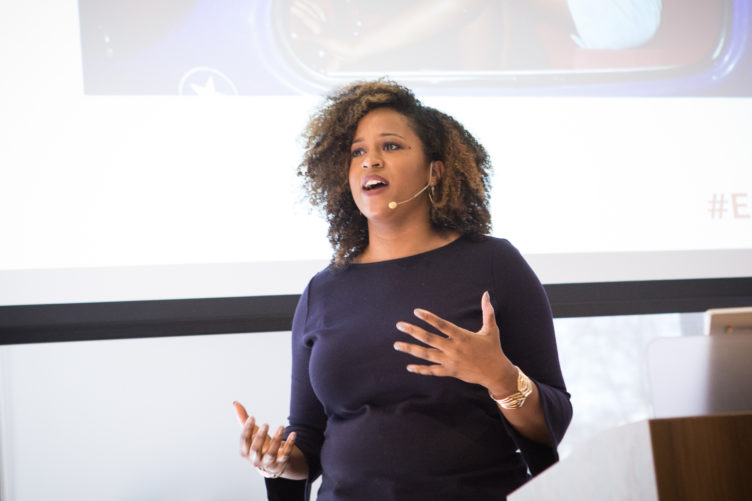 I met Sharon Steed prior to her talk, and she spoke about empathetic communication. And due to her own journey as a communicator, going through life with a stutter, it has impacted how she thinks about communication and how she advises her clients.
There were two quotes I loved: "Technology cannot replace the social aspect of face-to-face communication." And, "Silence kills collaboration." I think greater empathy in our ecosystem and society in general is pivotal.
Put an "S" on it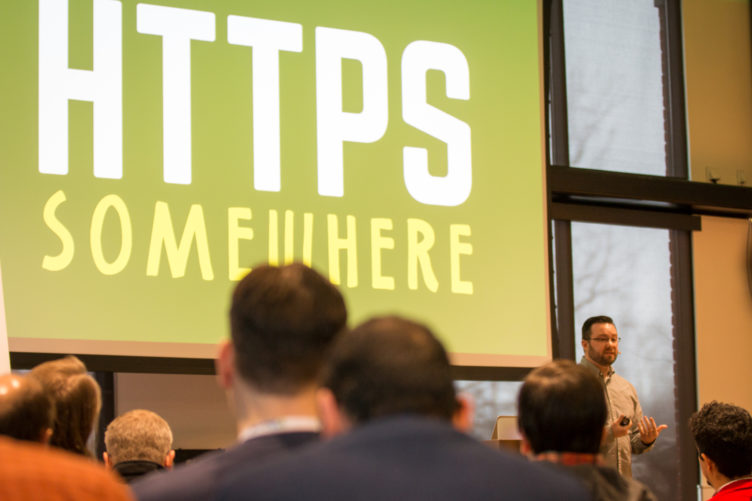 I don't know anyone who knows more about HTTPS than Zack Tollman, who directed the effort to make WIRED's website fully HTTPS. They learned many lessons, and he shares them in his outstanding talk.
Bootstrapping a WordPress business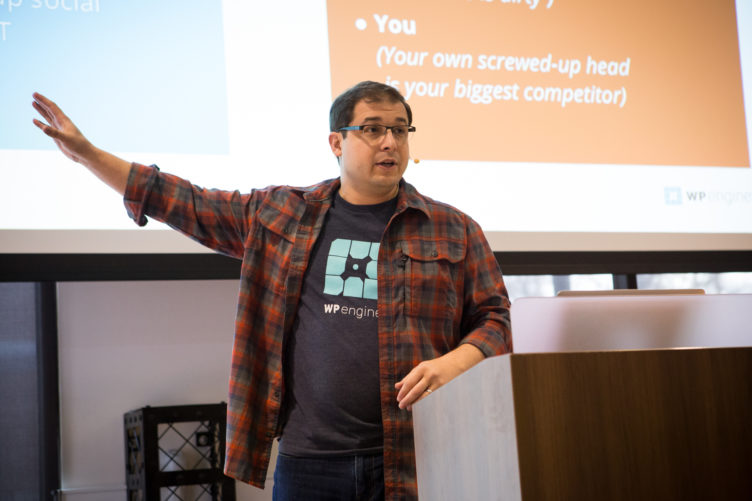 The most recent podcast episode featured a video interview and extended audio interview with WP Engine founder and LoopConf keynote speaker Jason Cohen, which I highly recommend you check out. Jason is full of knowledge, and my interview with him pairs well with his keynote talk.
Jason's talk will certainly get you thinking about whether you should raise your prices, that's for sure.
Watch them all!
Don't take my word for which talks to see. I just feature these because I got a lot out of them in the moment. However, in general I found this lineup to be one of the most proficient groups of speakers I've seen yet at a WordPress event.
Check out the whole playlist.
Pictures
Here are pictures from the three days of workshops and talks.
You are welcome to use these pictures however you wish. If you'd like to credit Brian Richards or myself, or Post Status, we'd appreciate it — but it's not required. Pictures he took show Canon 6D in the meta description, and pictures I took show Canon 70D in the description.
More interviews from LoopConf
I'll have more interviews from LoopConf over the coming days and weeks. I chatted with several core contributors and developers about specific experiences they've had with WordPress. Keep an eye out for those!
A fun, niche event with a lot of value
LoopConf was pretty laid back, and did a lot of things really well.
For one, I'm super jealous of how quickly they got the videos uploaded, and they've generously made them available for free for everyone. Also, there were no noticeable event hiccups, and the team was always available to help with whatever attendees may need.
The venue itself was really nice, as you can hopefully see in the pictures, and the whole place was laid out in a way that made both the talks and the hallway track highly accessible. And sponsors were in the center of the whole event, which was great.
I found that the size of the event (I'd guess around 200 people) made it so that conversations were easy to have, and we were able to go in-depth. And because everything from breakfast to dinner to the after party were at the venue, it made everything super convenient.
If and when there's a LoopConf 3, you should go! I've also found this general theme to be true at other niche WordPress events — including A Day of REST (specific to the REST API in WordPress, which you should go to next month!) and PressNomics (a WordPress business event, which you should go to in April!), and even my own Publish event (which may have a second iteration later this year).
To learn more about LoopConf, check out the website. And definitely take advantage of all of those free videos!