It's BobWP's WooSnippet for the week of February 28, 2022! Get the lowdown on what's new in the world of WooCommerce.
WooCommerce 6.3 RC2 and WooCommerce Blocks 7.1.0 Released
This last week has been busy over at WooCommerce. The second release candidate for 6.3 dropped as we near the March 8th final release. In RC2, WooCommerce Admin has been updated from 3.2.0 to 3.2.1 — the changelog is available here. Two security fixes addressed the permission check for reviews in v1 & v2 REST API and Path Traversal in Importers.
In addition, WooCommerce Blocks 7.1.0 came out with Global Styles support for more blocks and improved editor capabilities.
Guidelines for Adding Actions and Filters
New guidelines for adding and modifying actions and filters are available on GitHub in the WooCommerce project Wiki. The guidelines bring clarity to the kinds of changes that are acceptable "and to reduce unnecessary back-and-forth during the code review process."
Block Editor Passes the Twelve-Year-Old Test
We had a chance to chat with developer and writer Eric Karkovack about Woo and a lot more. Eric shared some insights around the challenges facing WooCommerce site-builders by being a bit too "piecemeal." Eric also talks about his experience with Gutenberg and clients' reactions to it, as well as his 12-year-old daughter as he helped her set up her own site:
"In fact, I set my daughter up on a blog with wordpress.com the other day, and she wants to do a blog about pets and Harry Potter. So I set her up with this, right?

And I'm going to start explaining all the good stuff with the blog editor. And here's what you do. You hit the plus button and she just looks at me and says, "Dad, you can go now. I'm fine." I come back an hour later and she's already got it figured out."
Stress Management, Developers, and Remote Work
Finally, we all know developers are no strangers to stress. Four of the speakers from WordFest share some tips for Woo builders on how to handle the stress of remote work. These are great ideas all developers will appreciate.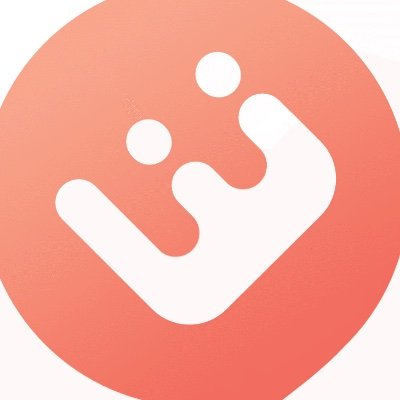 Do the Woo! Get the Podcast. Subscribe to the Newsletter.
Learn from others. Grow your business. Connect with a community of like-minded developers and builders who freelance, run agencies, and build really cool products and sites in the WooCommerce ecosystem.