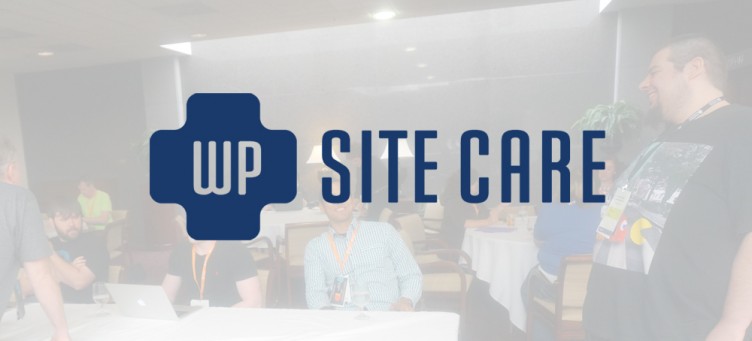 Audit WP had a short, but interesting life span. Started by Rob Neu and Jacob King, the site launched in February, and today it's been acquired by WP Site Care.
They made an early splash after their launch when Jacob wrote a provocative post about WP Engine's SEO policies. Aside from that, they set out to productize technical SEO and general website strategy.
Their product was fairly successful, but they learned a valuable lesson; they were limiting their consulting opportunities for larger contracts by productizing — and therefore bracketing themselves at a relatively low price — their entry level services. That said, the product was quite good, and will now be part of WP Site Care's offering in the form of a la carte SEO consulting, reports, and tools.
I had a call with Rob and Jacob a couple of months ago to demo their product, and because I needed real help from them. I'd been getting clobbered by Google, and they helped me identify some of the reasons why and set about a plan to fix it. I'm still working on it, and was very pleased with what they offered.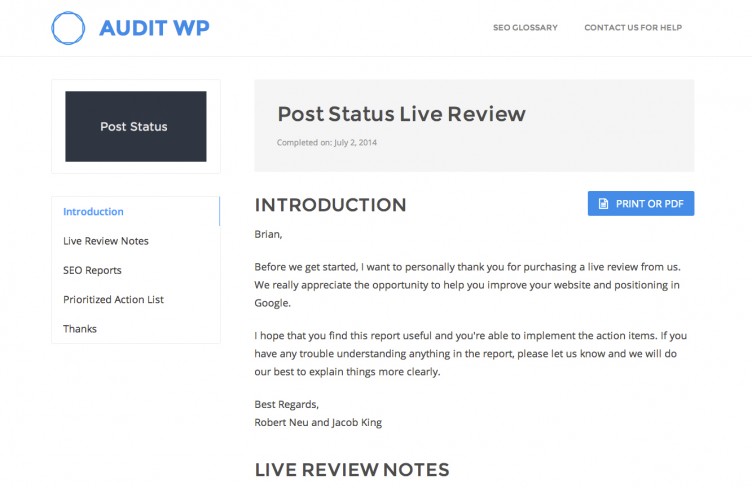 This and other tools were quite nice, and the value I got from a short call and report were pretty enormous. I think this will be a compelling product for WP Site Care's services, and it will fit in well with their other offerings.
If you know Rob Neu and WP Site Care's owner, Ryan Sullivan, then you already know they are friends. Rob joining WP Site Care doesn't come as a shock, and seems to make sense all around. The two are already working on a separate side project together, called Flagship, a theme company. Additionally, WP Site Care was a sponsor and often attendee on WP Bacon, Rob's old podcast that also unfortunately bit the dust.
Rob and Ryan's partnership for Flagship will remain separate, and Rob will be the Director of Digital Strategy for WP Site Care, now a team of five full time employees. Rob is a technical guy, and in addition to running strategy and marketing for WP Site Care, he'll be working on refining some of their product offerings as well.
What is WP Site Care anyway?
I talked about WP Site Care and other WordPress maintenance services earlier this year. Essentially it's a combination of monthly maintenance and support, and a la carte services. It's been a wildly successful and growing niche in the WordPress market, and there seem to be new companies popping up every day.
While I don't know the degree of professionalism and expertise all of them have, I know that at least a few are very good at what they do. WP Site Care adding Rob and the variety of tools he brings to the table is a smart move for them to help set themselves apart in what is quickly becoming a crowded market.