Update: Ryan emailed me, and commented here, that it was not sold, nor going anywhere. Josh also told me, "it was a joke that got out of hand."
I'm very sorry. I should've waited for a response, but I didn't know if I'd get one. I waited about half an hour before publishing after contacting both people. I'm leaving the post as to not confuse an archive, but this doesn't appear to be true at all.
It was a stupid joke, and I should have sniffed it out better.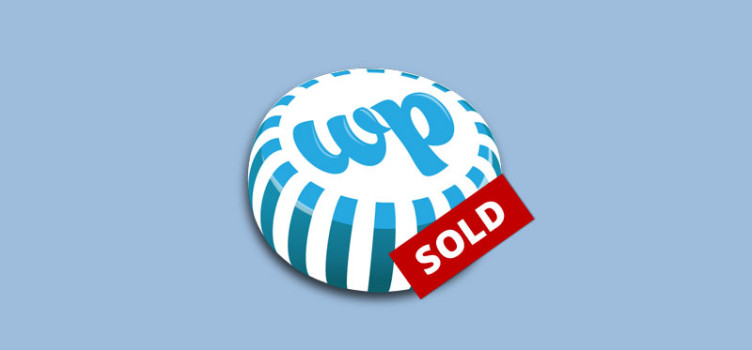 Original post:
It appears that Ryan Imel has sold WPCandy to Josh Ziering.
Just bought http://t.co/OA989qt0fT and can't wait to revitalize a strong brand!

— JZ @aloftai (@joshuaziering) August 12, 2013
I have reached out to both Josh and Ryan to confirm that the sale is in fact true, but I have no reason not to believe it. I'll let you know as I learn new details from either of them.
About WPCandy
WPCandy is one of the oldest resource websites for the community. It has already had one major facelift and reorganization. Ryan Imel purchased WPCandy in 2010 and did an enormous amount of work on the website for a couple of years. I was also a contributing editor until last August, almost exactly a year ago.
However, in the past year and a half, activity on WPCandy has slowed considerably from its once breakneck pace as the top place to consume day-to-day WordPress news plus editorials and even some tutorials.
It's a trait that's plagued practically every WordPress news centric website at one point or another — from WPCandy, to WP Tavern, Weblog Tools Collection, and most recently WP Daily. Of course, there always seem to be new ones to take their place as they fall — this site a prime example.
It's tough to tell what Josh will do with WPCandy. I hope we'll find out soon. And I hope it will be a valuable resource. WPCandy was a big part of my getting involved in the WordPress community, as I highlighted when I hosted the most recent DradCast.
According to Josh's own about page, perhaps the challenge of creating a successful WordPress community website, long term, is right up his alley:
Josh is a veteran entrepreneur with a flair for the unconventional. His client list and track record of creative solutions to seemingly insurmountable problems precedes him. Frequently clients tell Josh "Someone told us to call you if all the traditional solutions failed."
I, of course, have plenty of thoughts about WordPress news websites myself.