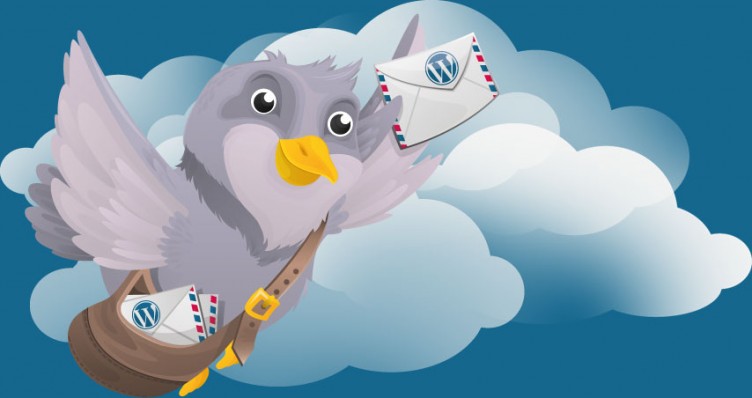 WYSIJA. A play on WYSIWYG, WYSIJA stands for "What You Send Is Just Awesome." Yeah, it's tough to remember. But once you check it out, this plugin is hard to forget.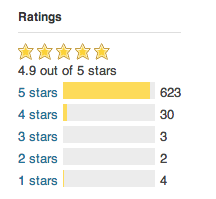 The team of seven people behind WYSIJA is from all over the world; and their plugin has steadily grown over the last year to be a dominant force in the WordPress newsletter space. This free plugin has almost half a million downloads in just over a year, and it has a staggering percentage of 5 star ratings on the WordPress repository.
I first discovered WYSIJA around August of 2012, because I had a client that was looking for a WordPress interface to create their newsletters. This is a common reason for people who try it out. I was really surprised just how easy of an experience they made creating newsletters with their drag and drop interface, especially because my only comparison was Mailchimp, who take their newsletter creation experience very seriously and have a huge team working on the design and form factors.
Similar to Mailchimp, you can send up to 2,000 newsletters per month with WYSIJA for free. For those that are pessimistic of WordPress' ability to send mail (a worthy concern for many hosts), you can sync delivery with a Gmail Account or over SMTP. There are a ton of other features that integrate nicely with WordPress as well, such as auto-sending newsletters with new posts, batch delivery, CSV exports, email notifications to admins, and integrated signup options for various parts of your website.
Most WYSIJA features are free, but if you want to use WYSIJA with more advanced stats integrations, bounce handling, spam scores, and a couple of other features, then you can get their commercial version starting at $99 per year for a single site, or $399 per year for unlimited sites.
You can see a video with an introduction to the plugin here, even though it's a year old:
https://vimeo.com/35054446
WYSIJA also just announced a partnership with WooThemes, which integrates a dozen WooThemes theme styles as newsletter templates. If you want to create a seamless design experience between your WooThemes website and your newsletter, this is tough to beat.
I was very skeptical of WYSIJA at first. "Why wouldn't I just use Mailchimp?" And it's a valid question. I personally do use Mailchimp, and recommend it to clients all the time. In fact, I'm excited to see they just updated their design. But if you want a service that is integrated directly into WordPress, and has as an extremely enjoyable interface to work with, then you should absolutely consider WYSIJA. I am also enticed by WYSIJA because I know they will always be more concerned about how they work with WordPress than third party newsletter options.
And who knows, maybe if I move my newsletter into the WordPress admin, where I personally feel most at home publishing, then I'd write my newsletter more often.