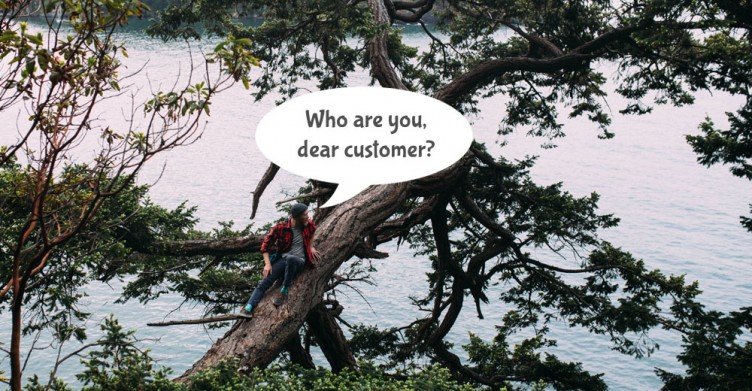 To say the theme marketplace is undergoing a transition is probably an understatement. We've seen many shops sell or change focus over the past year. A few have maintained their place in the market or even grown some, but it's not easy work.
One theme shop that's seen steady growth since launch is Theme Furnace. They've learned some lessons along the way though. Oli Dale runs Theme Furnace, as well as the WP Lift blog (where he keeps a keen eye on the theme market).
According to Oli, a couple of things have helped him succeed in a crowded market. For one, they've transitioned to simpler themes, moving away from options frameworks and into purely customizer settings. This is consistent with moves by others folks I've covered, like Array, The Theme Foundry, and UpThemes.
The other thing that interests me is that Oli says a consistent release schedule has been "essential to maintain growth."
Release often, sell more
It's a bit difficult for me to really understand the dynamics of such a pattern though. I've always considered your average theme buyer as an end-user, like a business owner or blogger — someone simply looking for a theme for their own website.
Oli isn't the only person that says consistent releases are pivotal. Chris Wallace from UpThemes has told me of similar patterns in his business; and established shops like WooThemes exploded in growth with monthly releases for years.
Theme shop loyalty
This presents a situation where there's a different sales dynamic and probable audience for selling themes. It leads me to believe that many theme sellers are selling to repeat buyers. I think Tom McFarlin really nailed the dynamic in his recent post about brand loyalty.
Every one of us – or at least most of us – have companies that we love to love and that we love to hate, and I think that theme companies (or perhaps WordPress companies, in general) are beginning to catch on to this.

By that, I mean that they are beginning to understand that their brand and personality can help contribute to a potential customer's purchasing decision. After all, themes are more than just the way your site looks or functions – at least to you, the customer – they are the product, the company, the personality of the company, the quality of support, and more.
Once you like a theme company, you're likely to buy from them again the next time you need a theme. I know I work this way.
However, Tom's take doesn't account for the type of folks theme companies are selling to though.
Who is buying from independent theme shops?
I think a key is that maybe end-users aren't finding independent WordPress theme shops.
I think a lot of theme shops are selling to flippers, folks building sites for friends, and what I call configurators (people who charge to install and configure a website with a pre-defined theme). I also have a feeling they are largely reselling to their own mailing list.
My gut tells me many of these buyers are already savvy to the marketplace and dynamic of the commercial theme ecosystem.
So are commercial theme shops really tapping the end-user market?
Where are the end-users?
If this kind of repeat buyer is the primary theme audience for independent commercial theme shops, it makes me wonder: Where are all the end-users?
Are they buying from marketplaces? Do some shops cater more heavily to end-users than others? Are they finding the commercial market at all? Are they — man I hope not — googling for free WordPress themes and downloading malware laden junk?
These site owners looking for themes have to exist. But I wonder, how does this affect overall perceptions of WordPress? My inner instincts tell me that perhaps it's not such a good perception, if they aren't seeing the best sources for new WordPress themes.
I'd love to see some data on this.
Do you know your buyers?
So, theme makers, who are your buyers?
Are you reselling themes to your email list? Are they business owners, independent bloggers, freelancers, developers, configurators?
Do you really know? I have a feeling end-users or site owners aren't making up a majority of customers for independent theme shops, but I'd love to hear from you.