Welcome to the third episode of the Post Status Get Hired podcast! In it, Cory Miller (CEO of Post Status) and Courtney Robertson (Web Designer and Developer Advocate at GoDaddy) explain the basic competencies you will be expected to have in any WordPress workplace.
You'll learn how to enter the world of WordPress and start gaining fluency with the knowledge, skills, and tools that are fundamental to any role you might have in remote WordPress work.
🎙️ Every week Get Hired will help you discover careers in WordPress. Cory Miller and Courtney Robertson launched this podcast series to help anyone who wants to start or develop their career in the WordPress space. They will walk you through all the phases of job-seeking: figuring out what you really want to do in your career, identifying and acquiring the minimum skills and tools you need to master, how to start a project, and how to get involved in the WordPress community. 🐦 Follow @GetHiredWP!

Browse our archives, and don't forget to subscribe via Castos or by RSS. 🎧
Topics Covered in This Episode of Get Hired:
Join WordPress.org

Create an account at login.wordpress.org.
Complete your profile at profiles.wordpress.org/yourusername.

Gain Fundamental Knowledge

Domains
Web Hosting
How Software Versioning Works

Familiarize Yourself with Widely Used Tools

Slack
Zoom
GSuite / Google WorkSpaces
Project Management with Asana and Trello
Other Skills

In addition to what is required by any job/role you want, there are other things you need to be able to do well:

Writing — from emails to Slack, to Tweets, to blog posts and more.
Communication — giving updates, keeping the right people informed, not assuming others know things that haven't been communicated.
Etiquette

Work vs. Email
Slack Channels
Being available
How to receive feedback from team members and leaders
Owning your outcomes
✉️ Subscribe to the Get Hired Newsletter for the latest WordPress job opportunities from great employers — plus our latest podcast episodes, articles, and career tips. Delivered to you every week!
About Courtney Robertson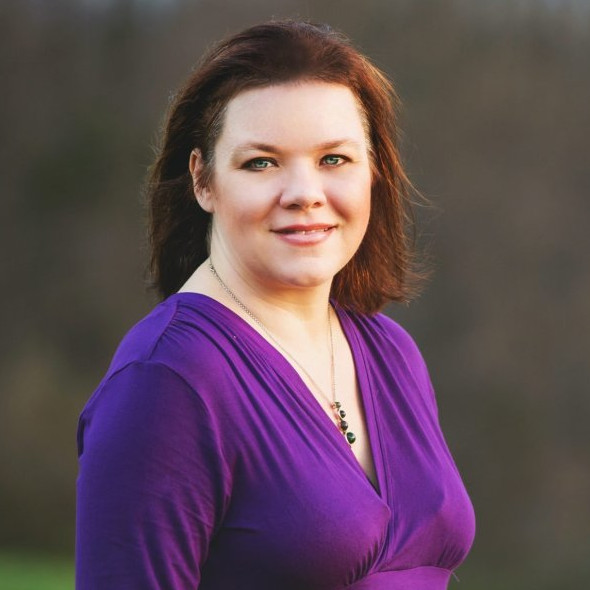 Courtney Robertson is currently a Web Designer and Developer Advocate in the GoDaddy Pro team and the co-rep of the Make WordPress Training Team.
Courtney is driven by the desire to empower various schools, non-profit organizations, and businesses in the most unlikely places by training their students, staff, and business community in business and technology to impact their economy and quality of living. Diversity, equity, inclusion, and belonging matter greatly to Courtney.
You can contact Courtney on LinkedIn, Twitter, or on her personal website.
About Cory Miller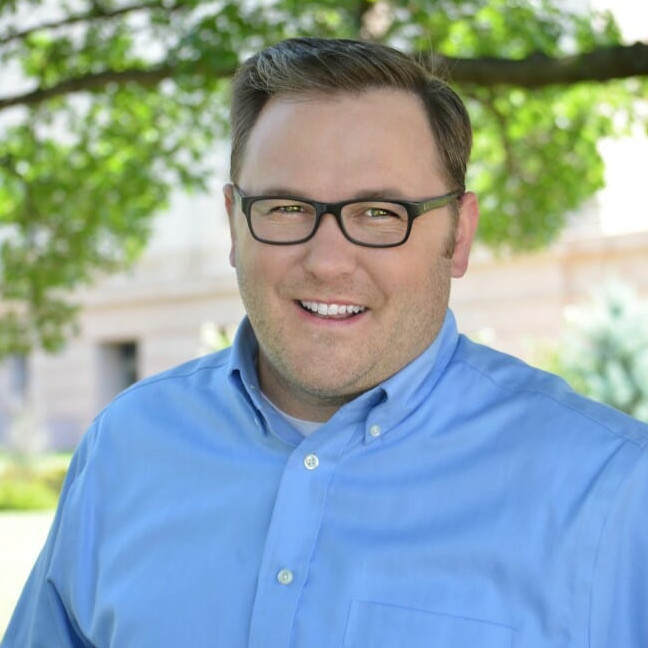 Cory Miller is a passionate entrepreneur who believes in finding and maintaining work happiness while challenging you to do great things with your life. In 2008, he started iThemes, a pioneer in building cutting-edge web design software and training, which he grew into a multi-million dollar enterprise, and sold to Liquid Web in 2018. In addition to being a regular leadership speaker, trainer and writer, he is the co-author of WordPress All-in-One for Dummies (Wiley, 2011).
You can contact Cory on LinkedIn, Twitter, or on his personal website.