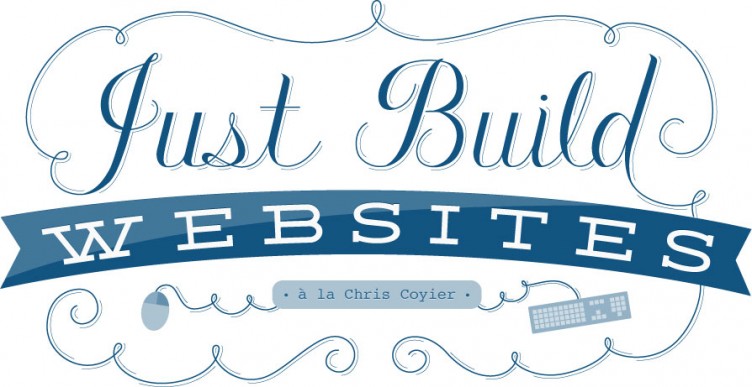 I had the pleasure of being a guest on WPwatercooler today, where we talked about where to go to learn WordPress. I thought I'd share more in a post here.
How I learned
My perspective as a learner is centered around development — mostly theme development. I was introduced to WordPress in 2008 and by 2010 I knew it was something I wanted to do full time.
Today, I often learn WordPress by writing about it. I started Post Status partly as a way to keep learning about WordPress. When I write about a topic, I dig in deep to make sure I understand it. Writing helps me learn and learning helps me write.
My college degree was in industrial engineering, which was a great way to learn to think, but I didn't really learn anything about programming. So when I started, I had to start with the absolute basics.
I devoured blogs and other resources to learn my craft. Below is a list or resources and communities that I recommend for new and experienced developers alike:
Free Communities
There are many helpful communities around WordPress, and the point is to get involved somewhere you can meet other people with similar goals to your own. Here are some places you may want to check out:
Free Resources
Here are some of the blogs that I recommend for learning WordPress.
Membership resources and communities
WPSessions — WPSessions is a project by Brian Richards that's one of the most promising I've ever seen. Each session has a very specific topic with three or so presenters that are experts. The sessions last an afternoon and are deep dives into various WordPress topics. Whether you're a new developer or very experiencde, WPSessions is a great place to learn.
Lynda.com — Lynda is one of the largest learning sites on the planet. Their WordPress authors have great reputations and they have tons of courses.
Treehouse — Treehouse is a beautiful way to learn the web. WordPress is a major focus area for them, and their WordPress library is always expanding. This is probably the most structured way to learn.
WebDesign.com — WebDesign.com is a community run by the fine folks at iThemes, and boasts hundreds of hours of WordPress and general web training. They've been running this site for a long time, and it's definitely a resource worth exploring to see if it's right for your learning.
BobWP — Getting started with WordPress and want to learn by video? Bob Dunn's courses can show you the ropes for working with WordPress, specifically for those using Genesis or WooThemes products.
WP101 — WP101 is video centric WordPress learning. It can even be embedded into the WordPress dashboard. This is beginner focused, but a terrific resource.
Theme Hybrid — Justin Tadlock's community is centered around his theme framework, but is also a great resource for general WordPress topics. It's where I did a huge percentage of my early learning. This small and engaged community was a great way to learn, and it's an incredible deal at $29 per year. I started by asking questions about WordPress or questions specific to Justin's themes and plugins, but over time I was able to start answering questions and help others.
StudioPress Forums — The Genesis theme community is huge and very tight knit group that thousands of people swear by.
Matt Report Pro — Matt Medeiros' new Matt Report Pro community is another place you can get together with a smaller group of WordPress entrepreneurs (many of which are developers).
WordPress books — WordPress.org has a good list of books, if that's your style.
Product specific communities — Most WordPress theme and plugin companies have community forums, and if you're consistently using the same products, those community forums are a gold mine. So whatever your community is, check out their forums if they have them.
Right here
Since you've found your way to this website, I hope you consider Post Status a pretty good place to get high-quality WordPress information. I use these resources I've listed, and many more, and I try to deliver the best of the best to my readers.
So once you've gotten bit by the WordPress bug, I hope you'll consider Post Status one of your go-to resources. And sign up for the newsletter to get hand written summaries each week, right to your inbox.
The code
Digging into themes, plugins, and core WordPress code is tough to beat. Query Posts  is an awesome place to go if you want to start with a function, because it gives you the basics and then redirects you to your favorite places for viewing the core code itself.
Do the same with the themes and plugins you love and use the most.
Just build websites
Perhaps the most important mantra someone trying to learn can live by is "just build websites." I've borrowed this slogan from Chris Coyier and Dave Rupert on the Shoptalk Show, and it is just so true.
There is no better way to learn than by doing. So, get yourself set up and build a website. It doesn't matter if someone paid you or not; you can build something just for yourself.
Just start building, use some of these resources I've listed to help you out, and you'll be amazed how quickly you improve.