Post Status CEO Cory Miller chatted with Chris Lema, Vice President of Products at Liquid Web, about Liquid Web's acquisition of LearnDash. LearnDash will join Liquid Web's StellarWP brand, and Chris will step in as the General Manager of LearnDash.
It's been a boom time in recent years for edutech companies. LearnDash has quickly grown to become the leader in the WordPress-based Learning Management System (LMS) space. So it's no surprise the LearnDash plugin for WordPress — which comes with a whole ecosystem of addons and integrations — would be attractive as a platform for a hosting company to acquire and build on.
Will LearnDash now become the leading turnkey solution for hosted LMS?
Get an inside look at the latest big deal in WordPress acquisitions with Chris Lema.
"Everyone knows LearnDash as the leader of online learning in the WordPress ecosystem. We are excited to welcome them to the Liquid Web family as we continue to build our strength in the digital commerce ecosystem. LearnDash takes us deeper into the digital commerce space by offering online educators the best tools to create online courses, quizzes, and dynamic content with built-in marketing and ecommerce features. We believe in their brand, and we know that with our backing, they will continue to deliver the online solutions educators need."

— Chris Lema
🔗 Mentioned in the show:
Manage your clients, websites, and tasks from a single dashboard with GoDaddy Pro. Perform security scans, backups, and remote updates to many sites on any host. Check up on site performance, monitor uptime and analytics, and then send reports to your clients. GoDaddy Pro is free — and designed to make your life better.
About Chris Lema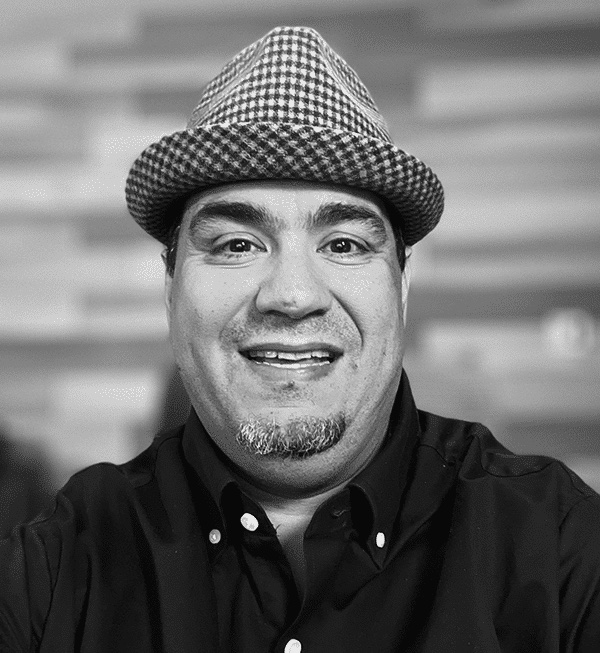 Chris Lema has more than 15 years of experience writing, speaking, and coaching. He's been working with startups, with software companies, and in the WordPress ecosystem he's been helping teams and companies grow since 2005.
You can contact Chris on his website ChrisLema.com, on Twitter @chrislema, Facebook, LinkedIn, and Post Status Slack.