Welcome back to The WooSnippet — fresh with the latest WooCoomerce intelligence for the week of March 7, 2022.
WooCommerce 6.3 and 6.3.1
If you've been staying on top of the monthly release schedule, you know WooCommerce 6.3 dropped this week. As with a lot of the monthly releases, both WooCommerce Blocks and WooCommerce Admin had updates. In addition, two database indices were added to the product attributes lookup table.
A WooCommerce 3.5.10-6.3.1 Security Release also came out with important improvements for the PayPal gateway that was deprecated in July 2021.
Want to keep a close eye on Woo (and other major plugin) updates? Check out Chris Hardie's WP Lookout — there is even a Woo support thread history tracker there. 🚨
Advice for Newcomers to SEO and WooCommerce
On Twitter, Yoast asked for SEO tips for people starting out in the e-commerce space. There are some interesting points in the thread that emerged. Add your own insights to the mix!
Mitch Callahan's Agency Journey with Saucal
This week we had a chance to chat with Post Status member Mitch Callahan while diving into a bit of the secret sauce behind his agency, Saucal, which specializes in WooCommerce. When asked about his lofty goal of driving more Fortune 500s onto Woo, Mitch replied:
"Things tend to fall into place. WooCommerce started off really small and now we've definitely entered the mid-market, and I think it's one of the most lucrative spots for WooCommerce, and I think it's only a matter of time before we move into the really high-end enterprise market. And it's already happening."
Lastly, over on Do the Woo we are opening things up a bit more around both podcast and post contributors. So if you do the Woo and are interested in getting on the show, check out this post about Woo BuilderBytes.
That's all for this week!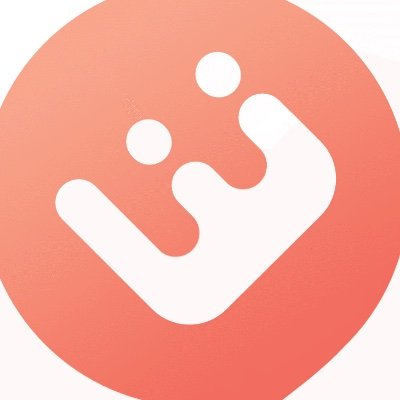 Do the Woo! Get the Podcast. Subscribe to the Newsletter.
Learn from others. Grow your business. Connect with a community of like-minded developers and builders who freelance, run agencies, and build really cool products and sites in the WooCommerce ecosystem.